BW-Bank – Freuen Sie sich aufs Altwerden
"Look forward to get old" is the claim of the
retirement provision campaign
for Baden-Württembergs biggest bank launched in Stuttgart on different media like affiliate guidance, UX/UI, banner, posters, carpets, ATM-screen, station floor sticker, giveaways. 
copy, concept, art: Felix Heine, Niko Willborn | S&F Berlin 2017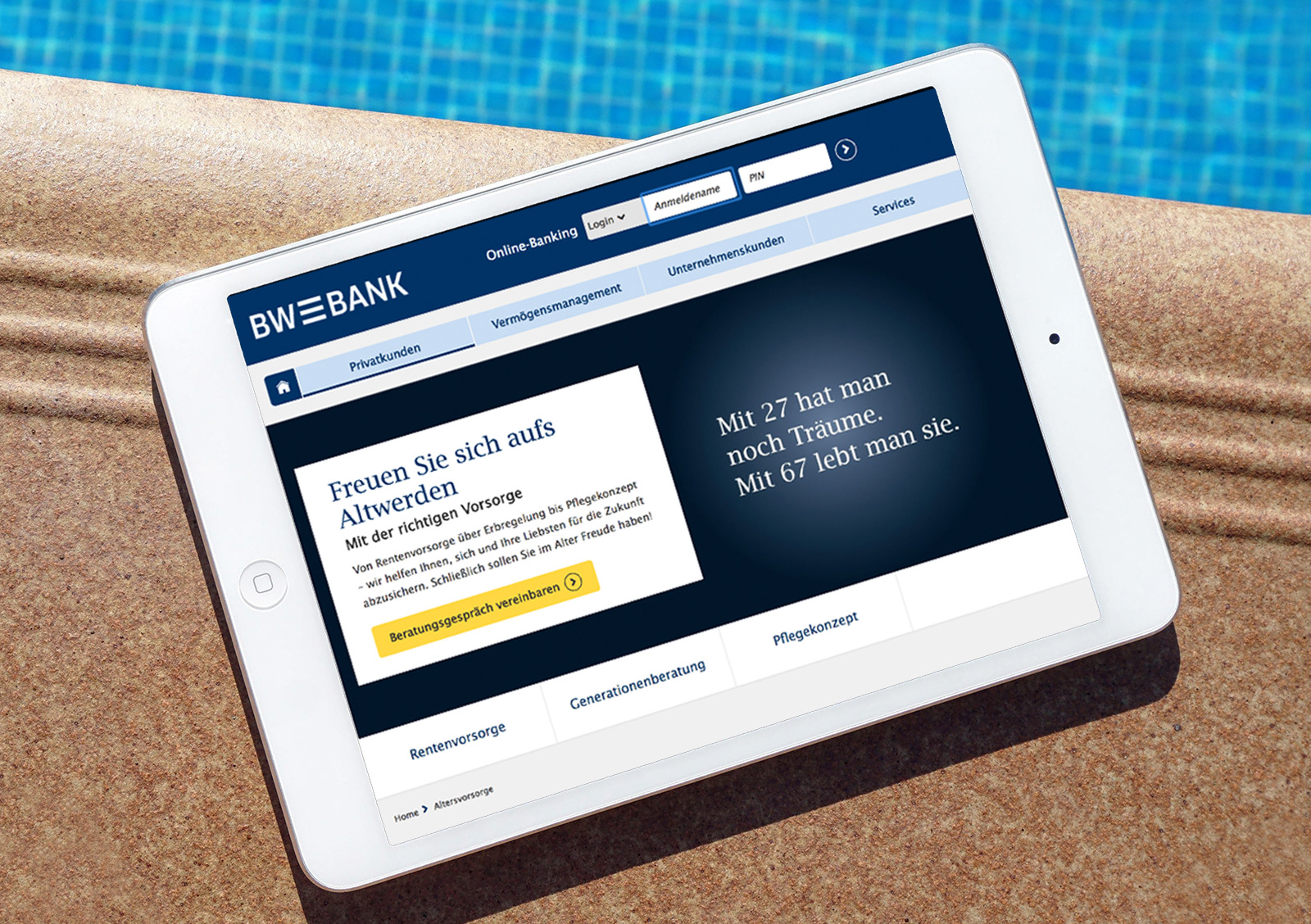 Station floor sticker "Gute Rente"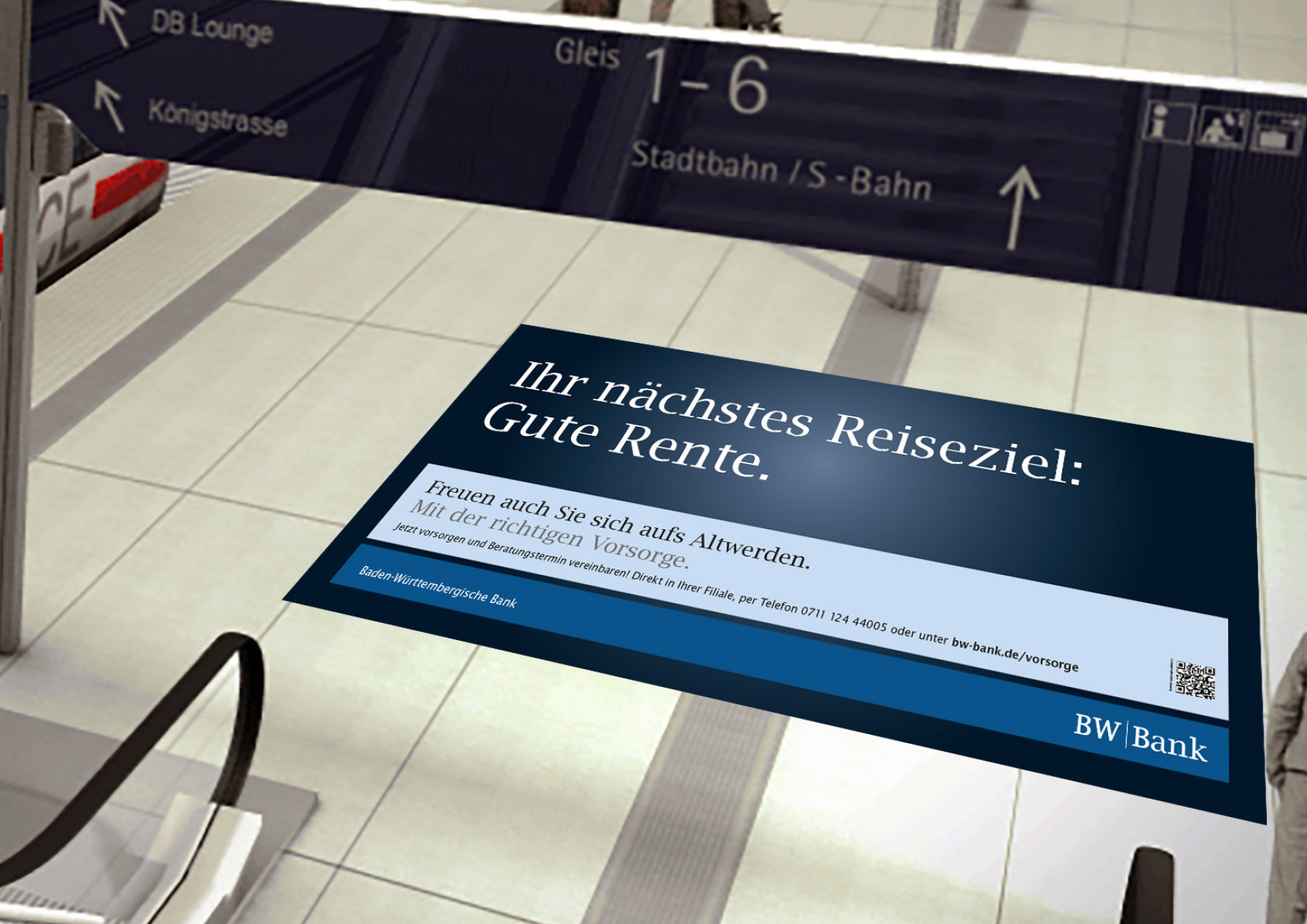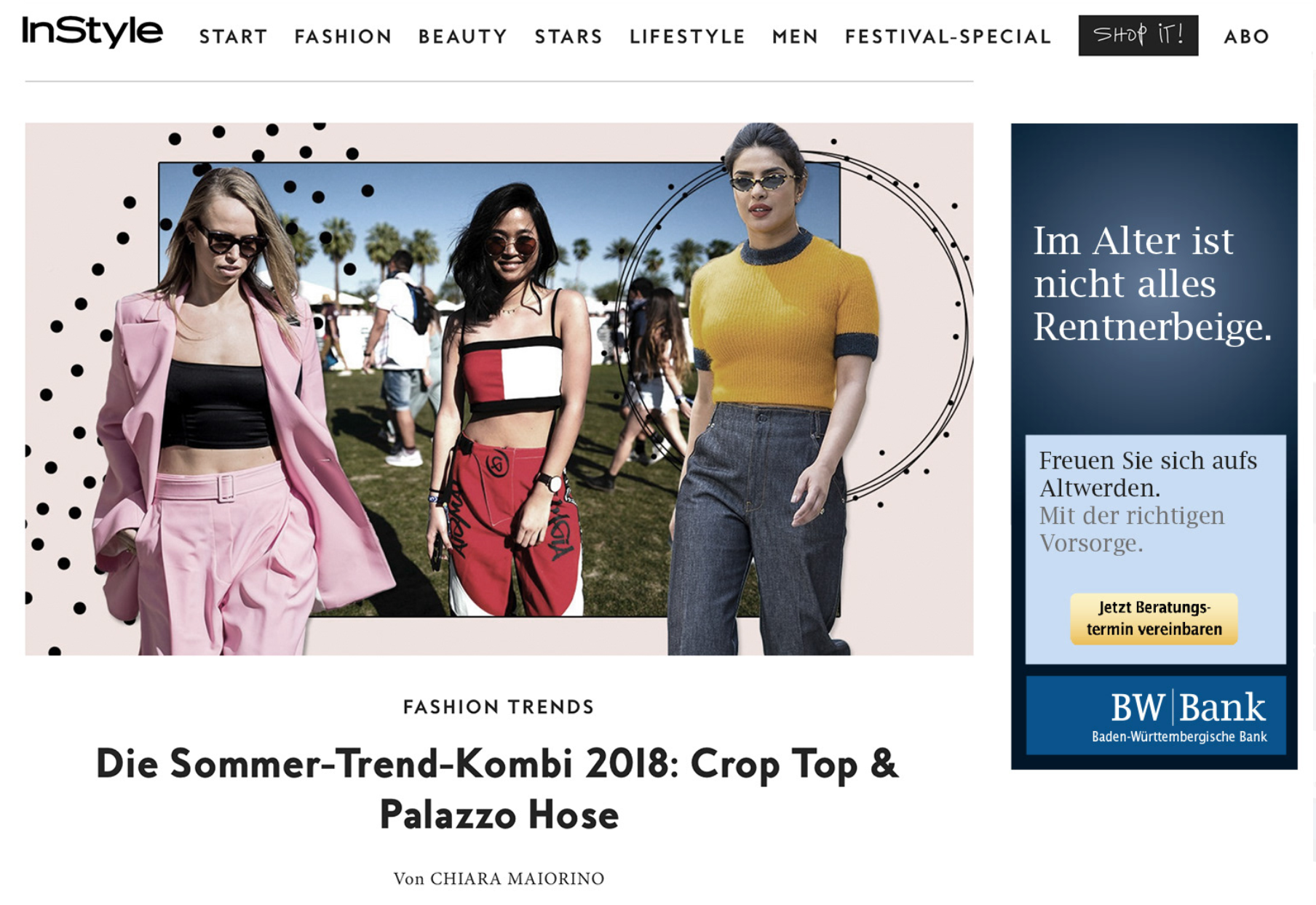 UX/UI for a bank: tons of pages
On BW Bank I was working
90% digital
– UI/UX with various pages, sub-pages, photo editing, info-graphics, logos, online-films, newsletter and all that. Trapped a bit in the templates of Sparkasse, we tried to make the best out of it. So if you look at the homepage, don`t expect a big bang of creativity, it`s more about making the UX as smooth as possible with tons of datas to bring across, link and relink. Judge yourself 
here.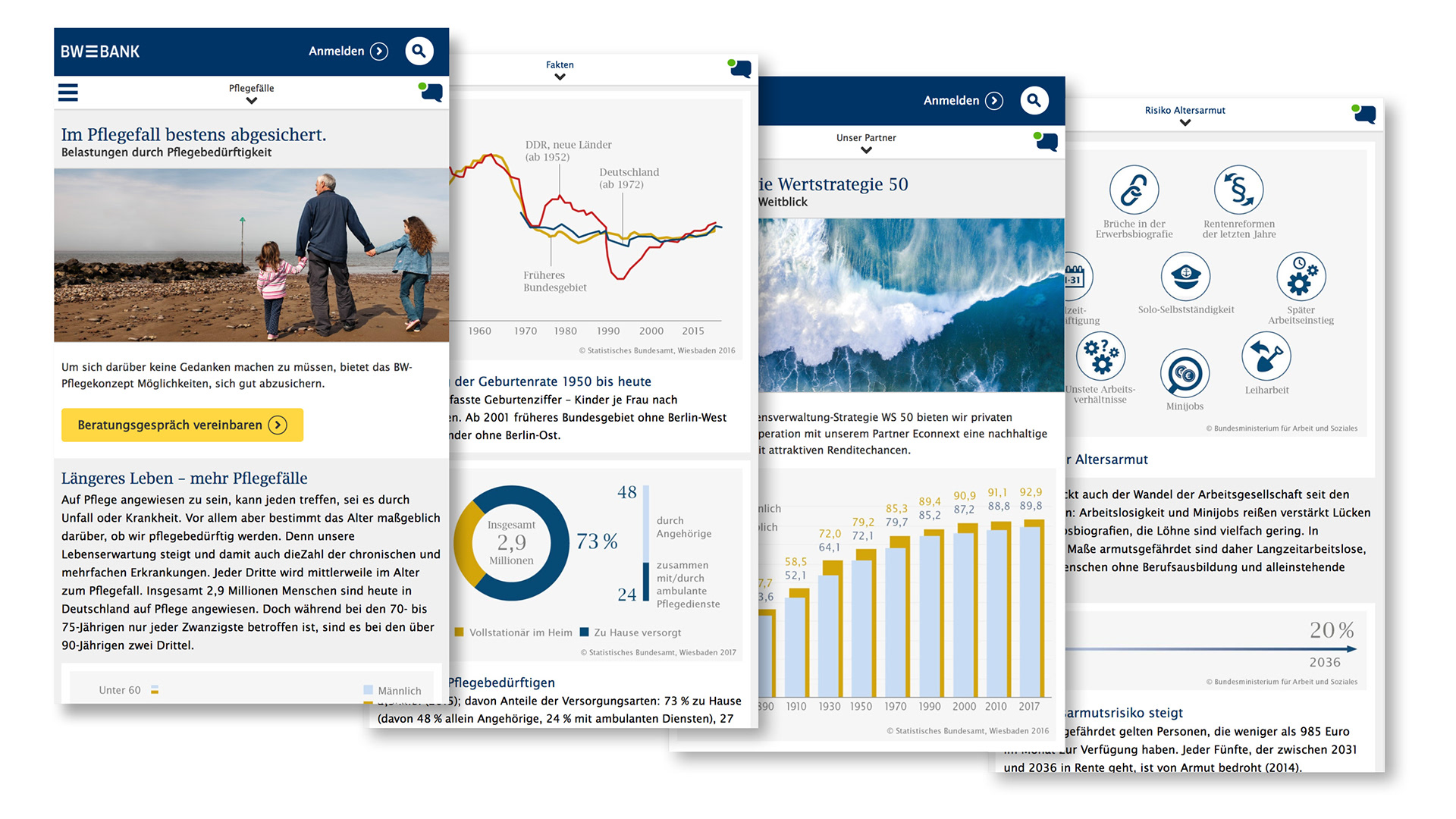 "Abheben" has the double meaning "withdrawing" and
"taking-off".
The BW-Bank affiliate carpet "Steps"
It is
3 m
long and placed in front of the consultant desks where people stand in line and can
practical read the required steps
for a succesful pension.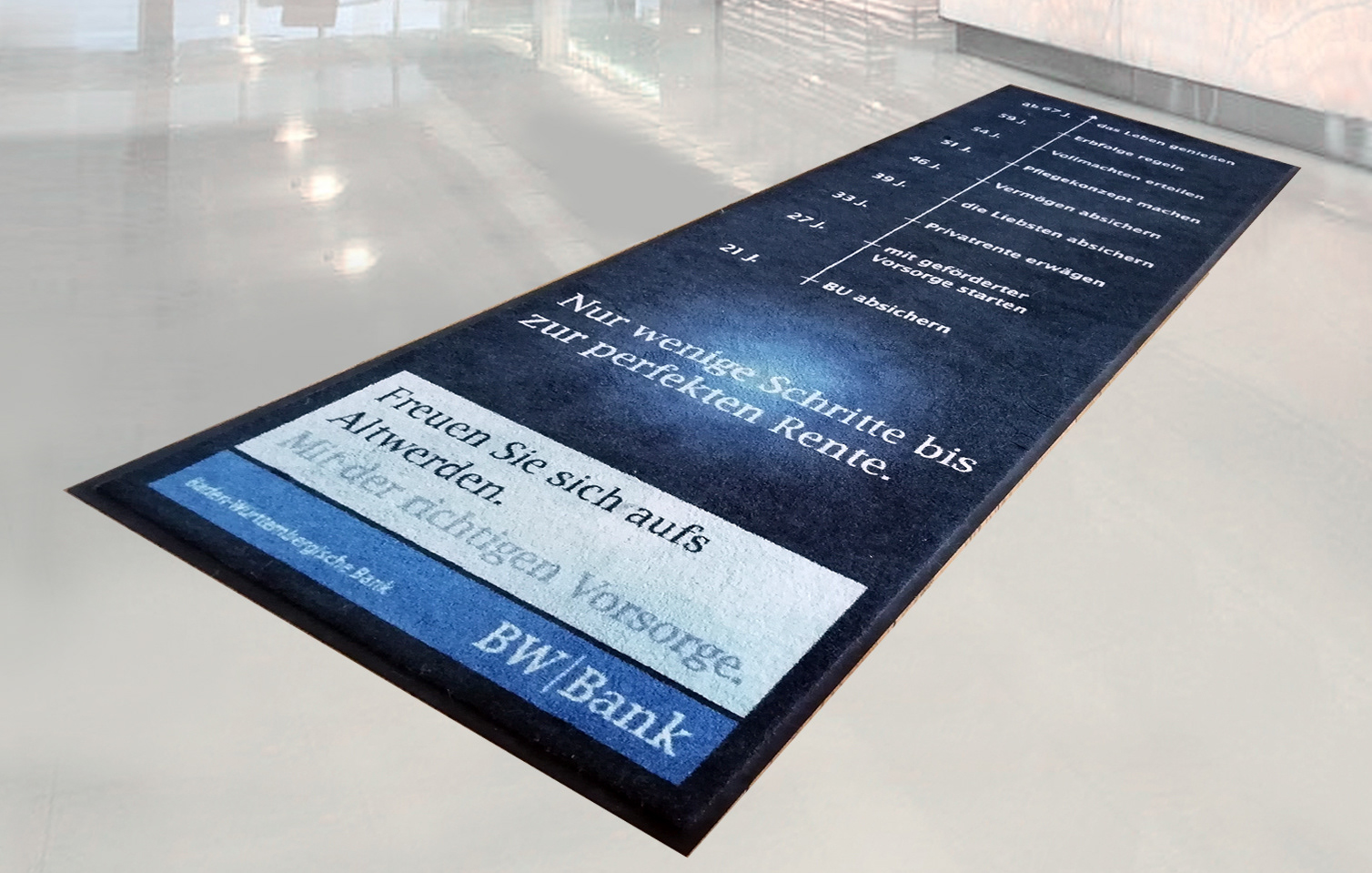 The BW-Bank affiliate carpet "Welcome to pension paradies."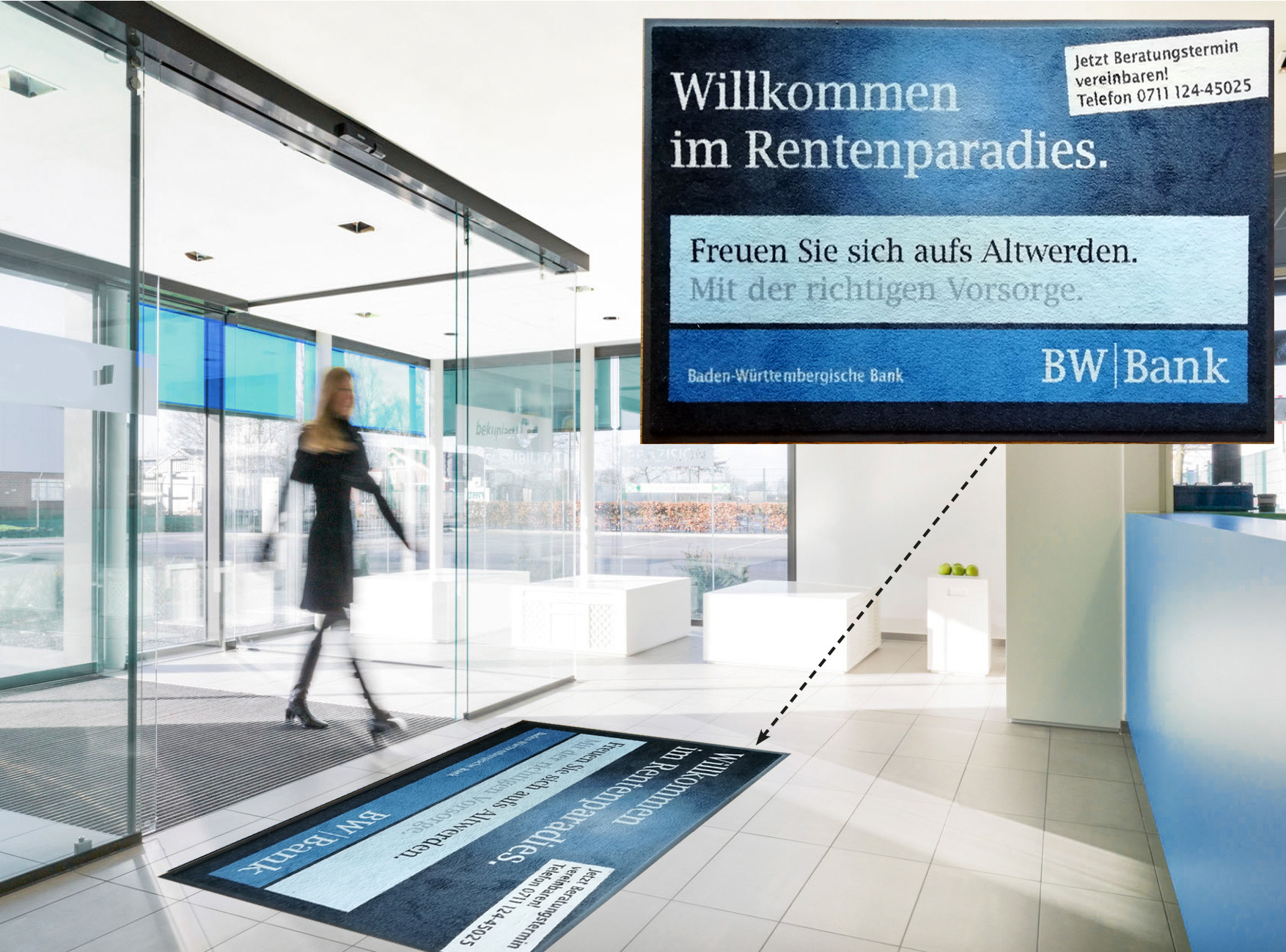 Sliding door sticker "Closing the pension gap"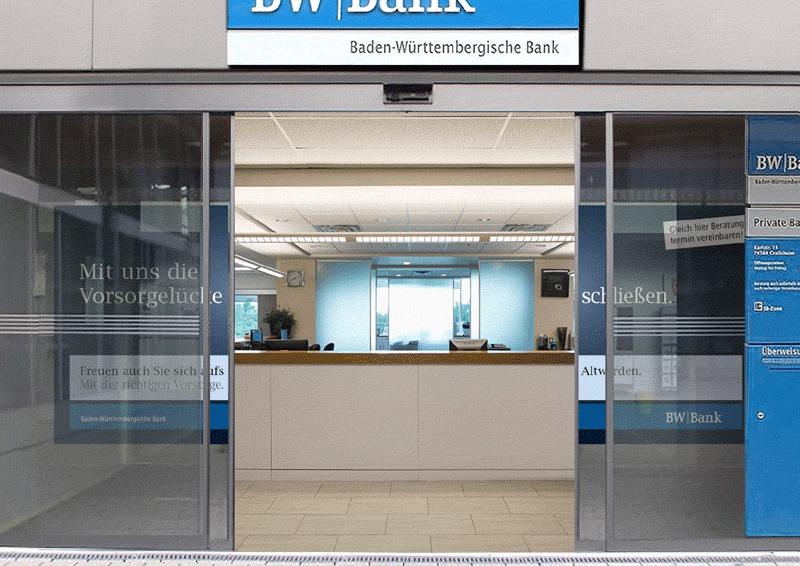 Doorsticker and Postcard "Grüß Gott"