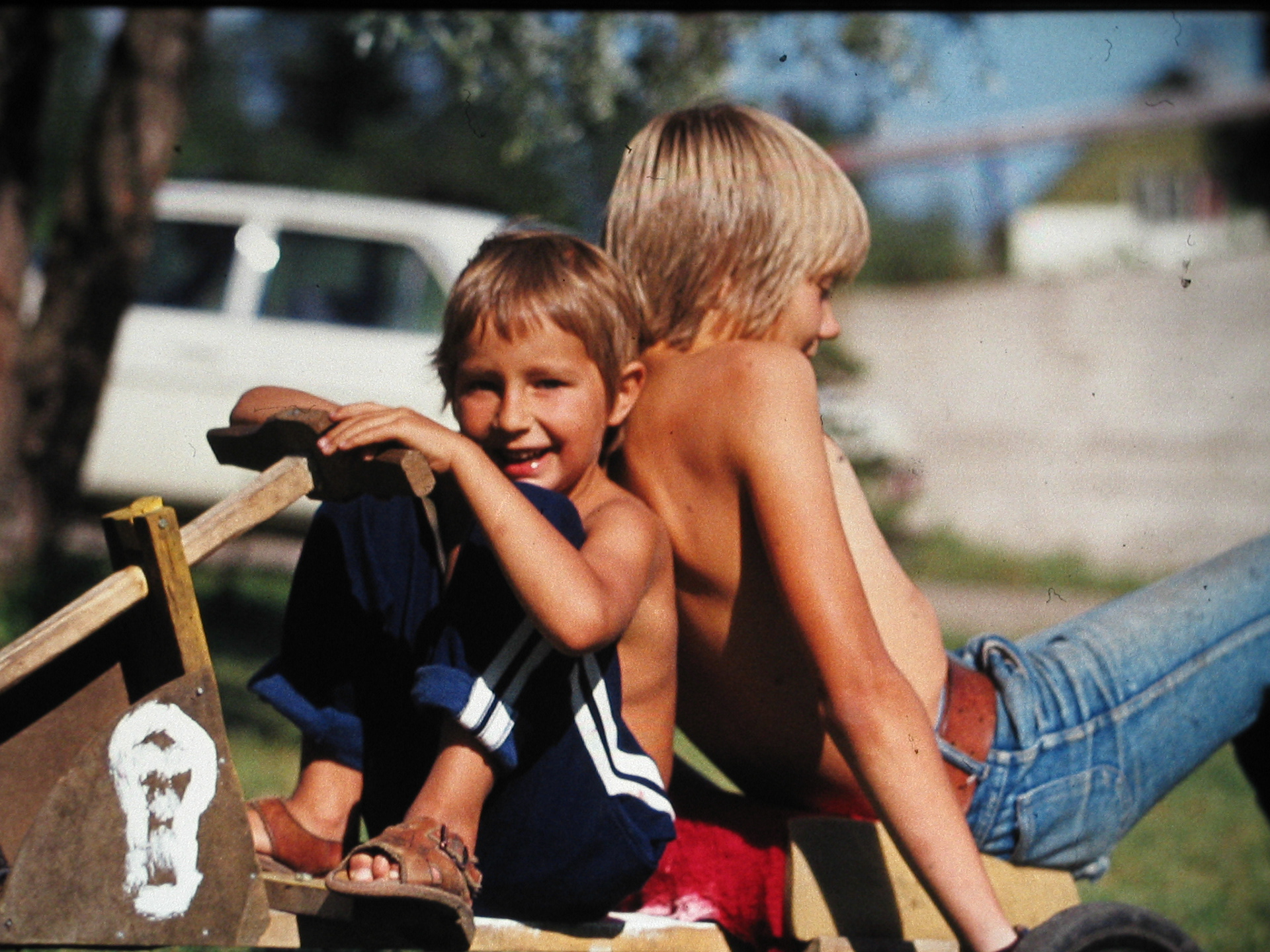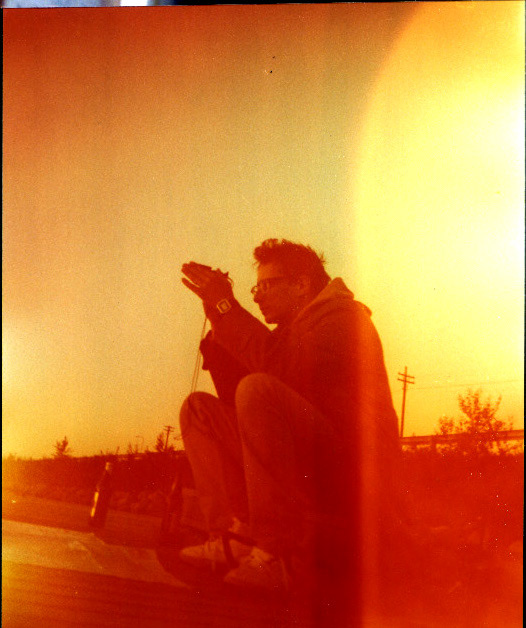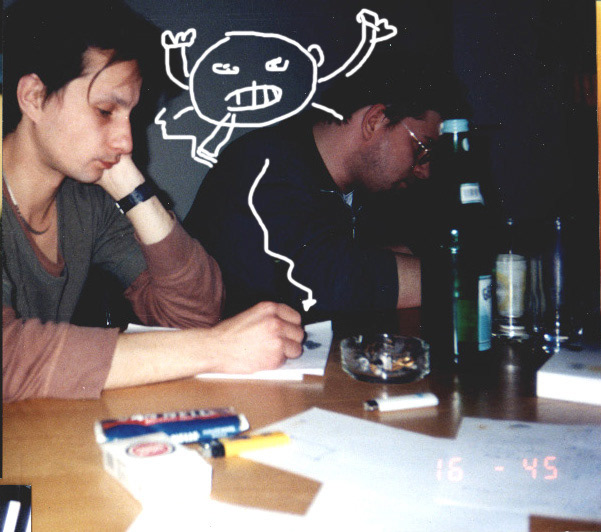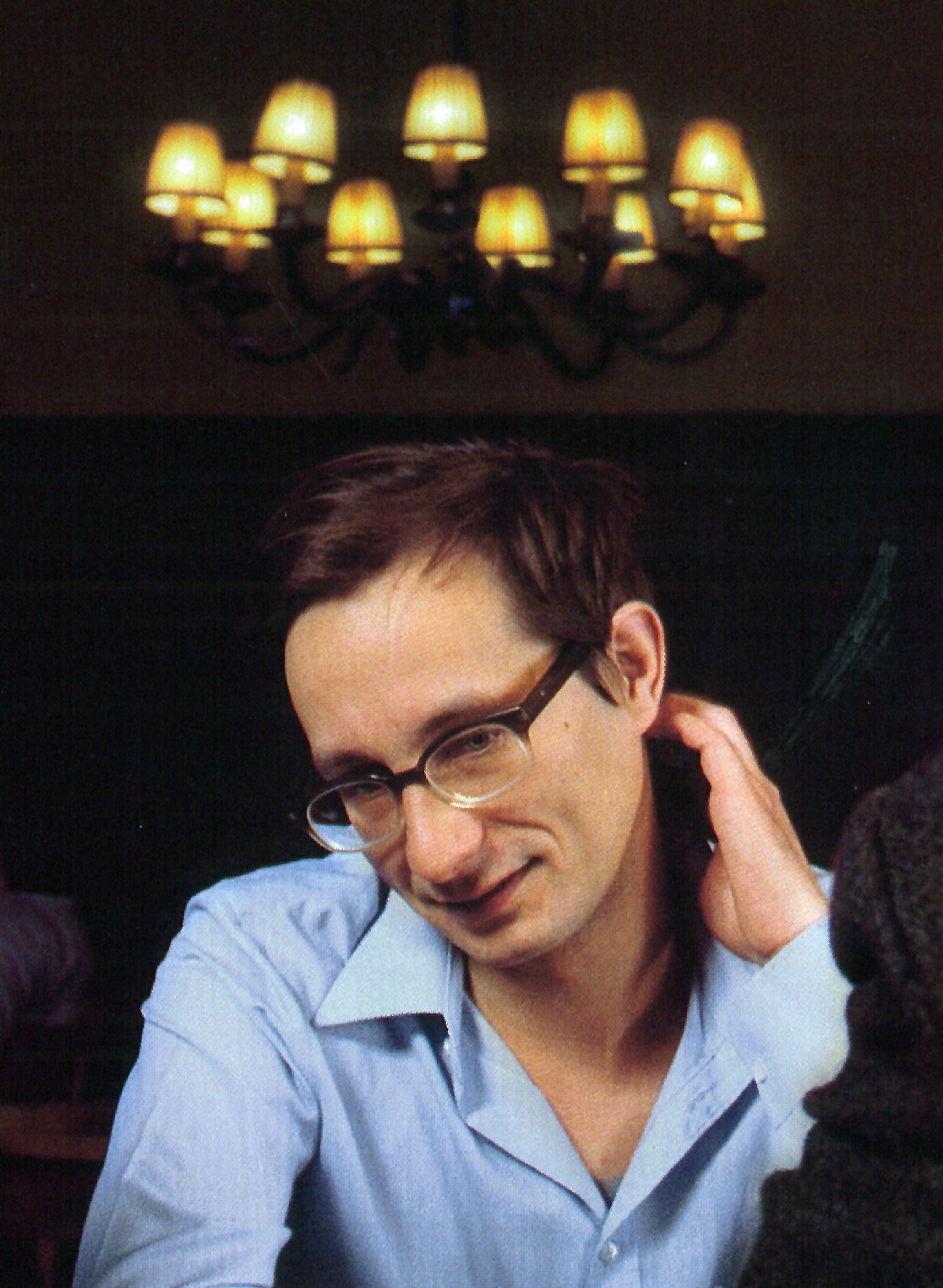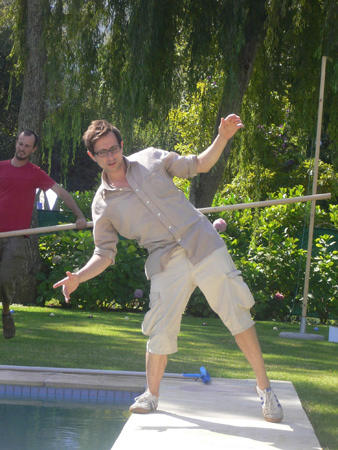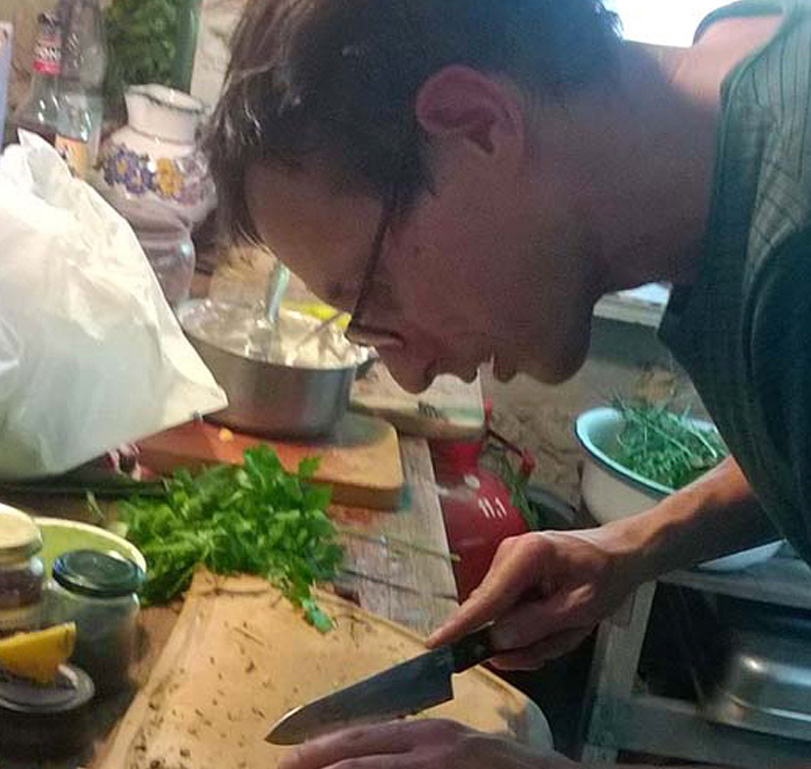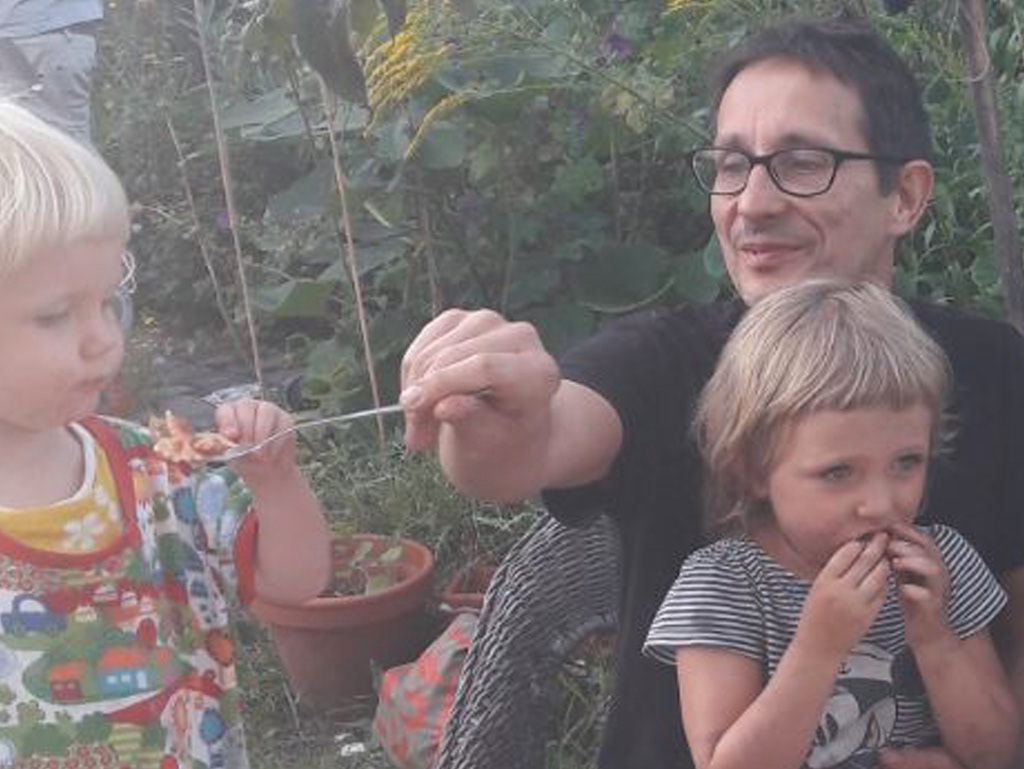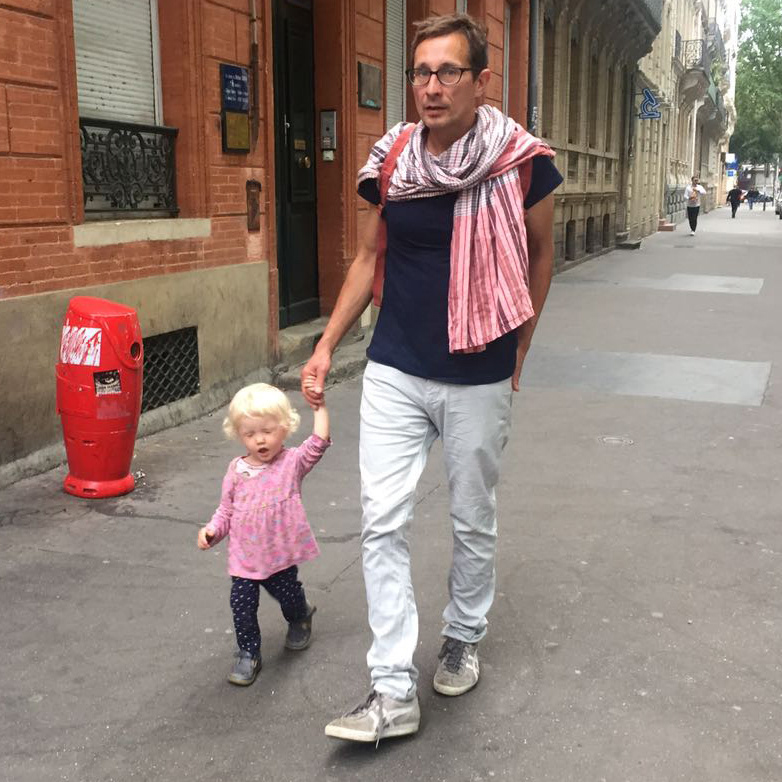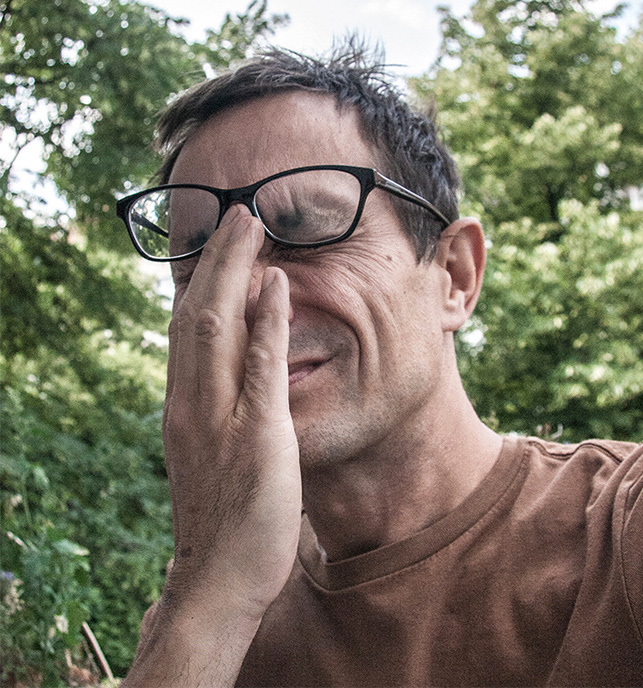 Grown up in germany's southwest, the "Hunsrück", an area with idyllic forests and american nuclear missiles. Due to my finnish mama, I spent much time in finland (I don`t drink vodka though, but like FINNISH TANGO). Youth in Tongeren near Maastricht (where I met Drum and Hoegarden). Graphic design studies in Maastricht and diploma in communication design in Saarbrücken with famous dutch guest teacher Gert DUMBAR (Studio Dumbar) and notorious Ivica MAKSIMOVIC (Ex-Maksimovic and Partners) which both influenced me (actually Ivica much more – you can see how I like to use irritating Headlines). Intern in Düsseldorf at GREY, where I learned how to NOT do things – mainstream advertising. Then, much better, changing to DDB as Junior-AD working with cool creatives on Sony and first Shooting with Anatol Kotte! Moving to Berlin in 2000 enjoying the last illegal pop-up clubs. Started DJ-ing and freelancing, mostly for Scholz & Friends. First ADC-medals role (they come automatically I have to say). Art-director on Baden-Württemberg/Mercedes/Adler at S&F in Family 3. Then other smaller agencies with more familiar atmo, but exciting productions like a DANDY Cookbook and GNTM-shootings in TAHITI. Since 2015 freelancing again and ENJOYING it playing all the wisdom I gathered over the years ; ) Apart from doing advertising I like to hang out with my FAMILY, take care of sourdoughs and kombuchas, food-travel and do pop-up dinners with peculiar dishes.
since 2015 freelancing for ressourcenmangel, glow, cobra youth, S&F Berlin, McCann FFM
2014 Rogner & Bernhard
2012 Mackat
2008 Etwas Neues entsteht
2001 Scholz & Friends Berlin
2000 Wensauer & Partner 
1997 DDB 
1996 GREY intern
So far I gained experience on advertising for universities, communal affairs, toys, kid's contests, cultural institutions,  federal states, interest groups, collectives, garbage cleaning, energy suppliers, newspapers, process optimizer, pharmaceutical industry, major banks, direct banks, federal ministries, foundations, consumer electronics, trade fairs, beverages, drinks, retailing, supermarkets, garbage cleaning, luxury foods, luxury watches, automobiles, utility cars, electronic services, office profiling, fashion brands, tv channels and some more.
Latest projects
dec: Stiftung Spreewald Kampagne
nov: Stiftung Spreewald Microsite, zapf creation LiLSnaps | EDDB AOK Nordost, AOK Nordwest 
okt: cobra youth SOS Kinderdörfer weltweit concept & layout, NB successful | EDDB AOK Nordost campaign execution
sept: FFM, Opel-Pitch McCann, concepts, looks & layouts, NB successful 
august: FFM, Opel-Pitch McCann | EDDB, AOK Nordost vaccination campaign idea & layout | Stiftung Spreewald, PR-Kampagne
july: cobra youth, TU Freiberg campaign 2019
june: Stiftung Kulturlandschaft Spreewald, PR 
april: cobra youth, TU Freiberg dOoH, Hochschule Offenburg 
feb - march: cobra youth, Hochschule Offenburg, concept und layout 
jan: Sherpas/ressourcenmangel, VDA-NB | S&F Berlin, BW-Bank 
july - dec: S&F Berlin, BW-Bank 
june: cobra youth, Haus der Kulturen der Welt
may - june: ressourcenmangel, day-to-day business, nb Shire pharma
april: eddb, AOK
march: glow, nb caritas
feb: ressourcenmangel, day-to-day business
jan: ressourcenmangel, BMEL
aug - dec: ressourcenmangel, nb`s, BMEL, ZBA, KVA, day-to-day business
may - june: cobra youth, nb
feb - april: fhain ideas, nb 
jan: ressourcenmangel, nb