The surprising

dishes of 19th century dandies

are revisited in this book. With a historical introduction and

portraits of contemporary dandies.

My contribution was cooking the original recipes, food styling, supervising photoshoots and the layout incl. prepress. Thank you Claudia for the Silver medals!
editorial: Melanie Grundmann | art, food styling: Niko Willborn | photos: Claudia Frickemeier | publisher: Rogner & Bernhard, Kein & Aber 
Silver award for best photography worldwide from Gourmand Cookbook Awards 
and Silver from GAD – Gastronomische Akademie Deutschlands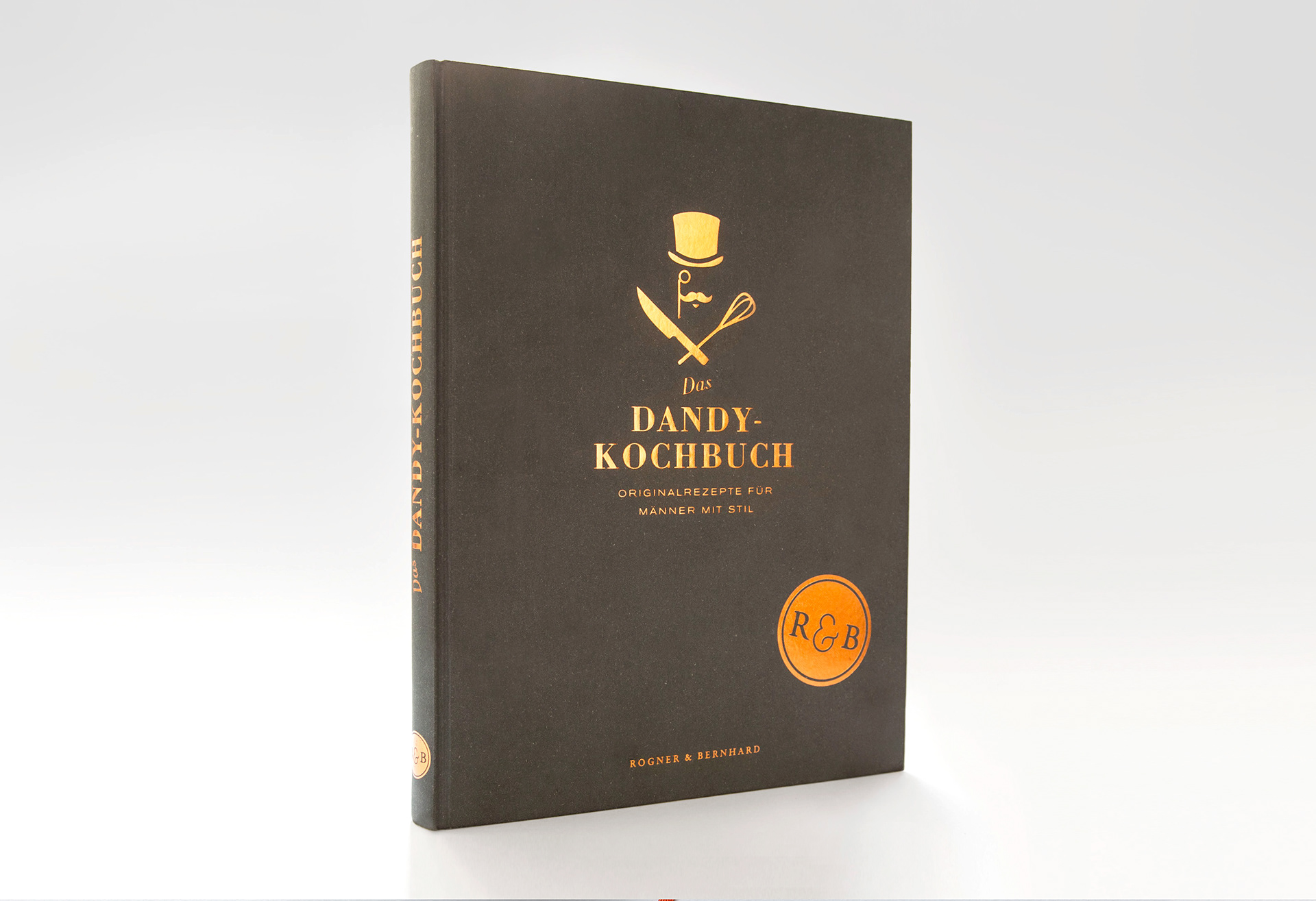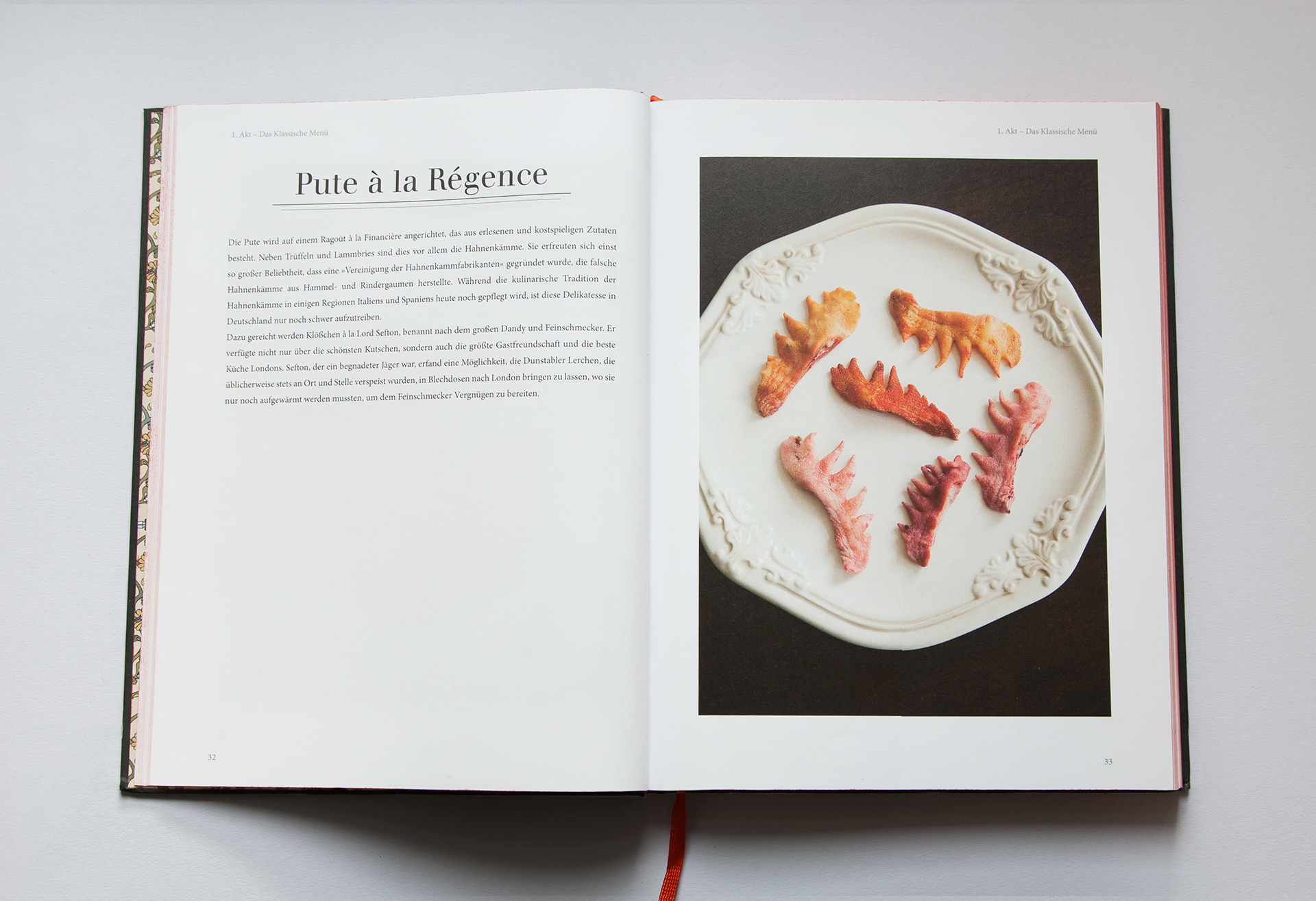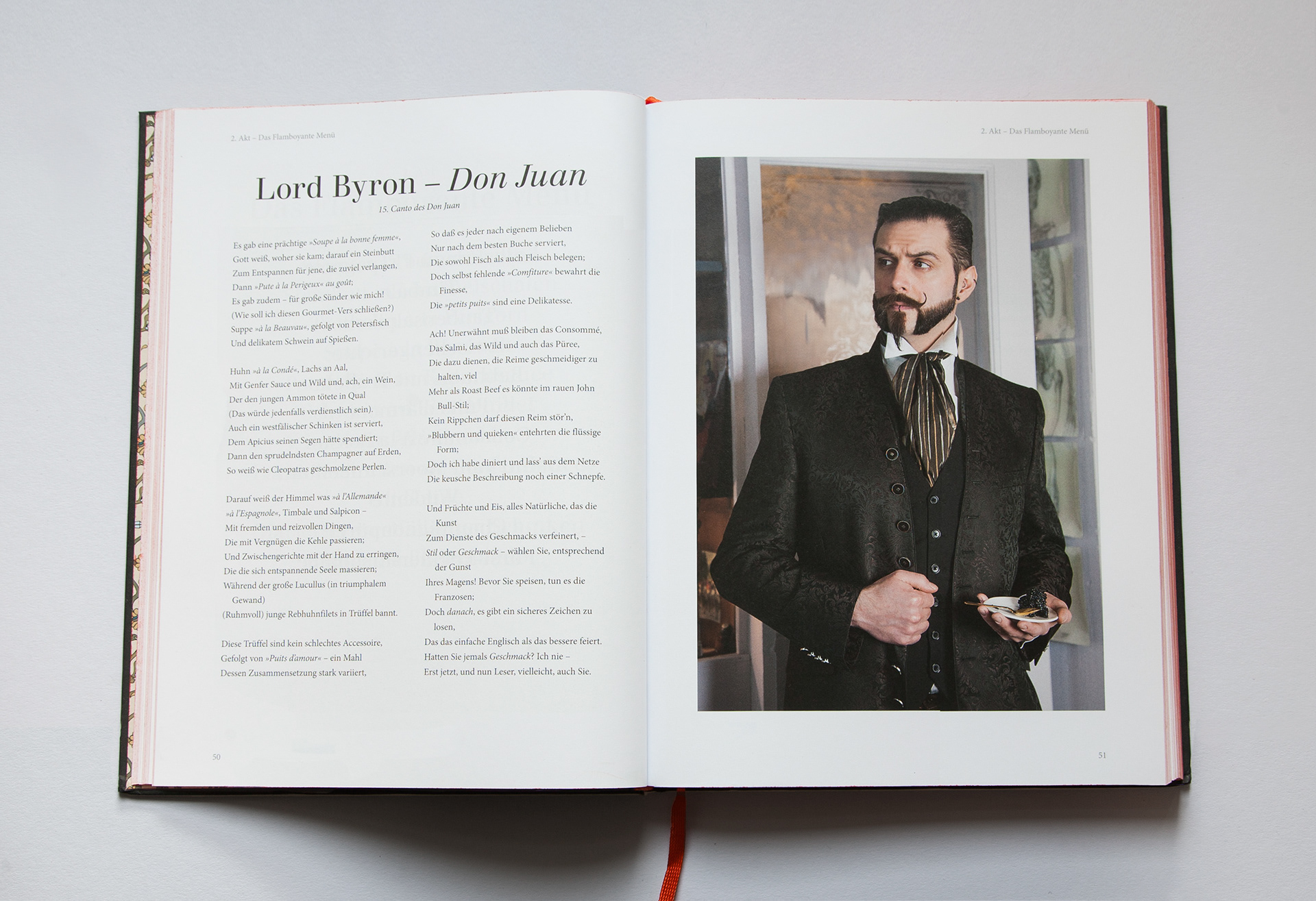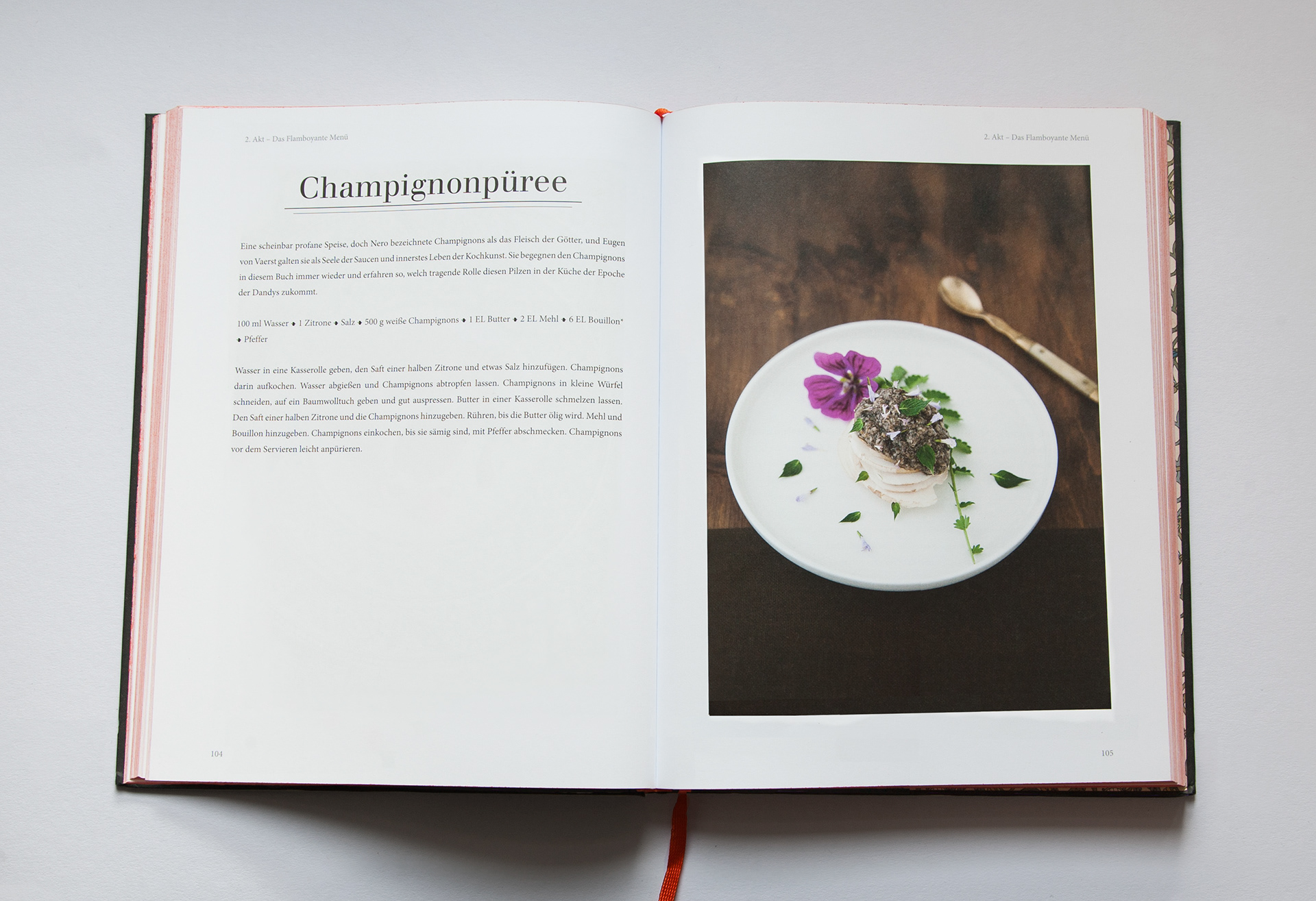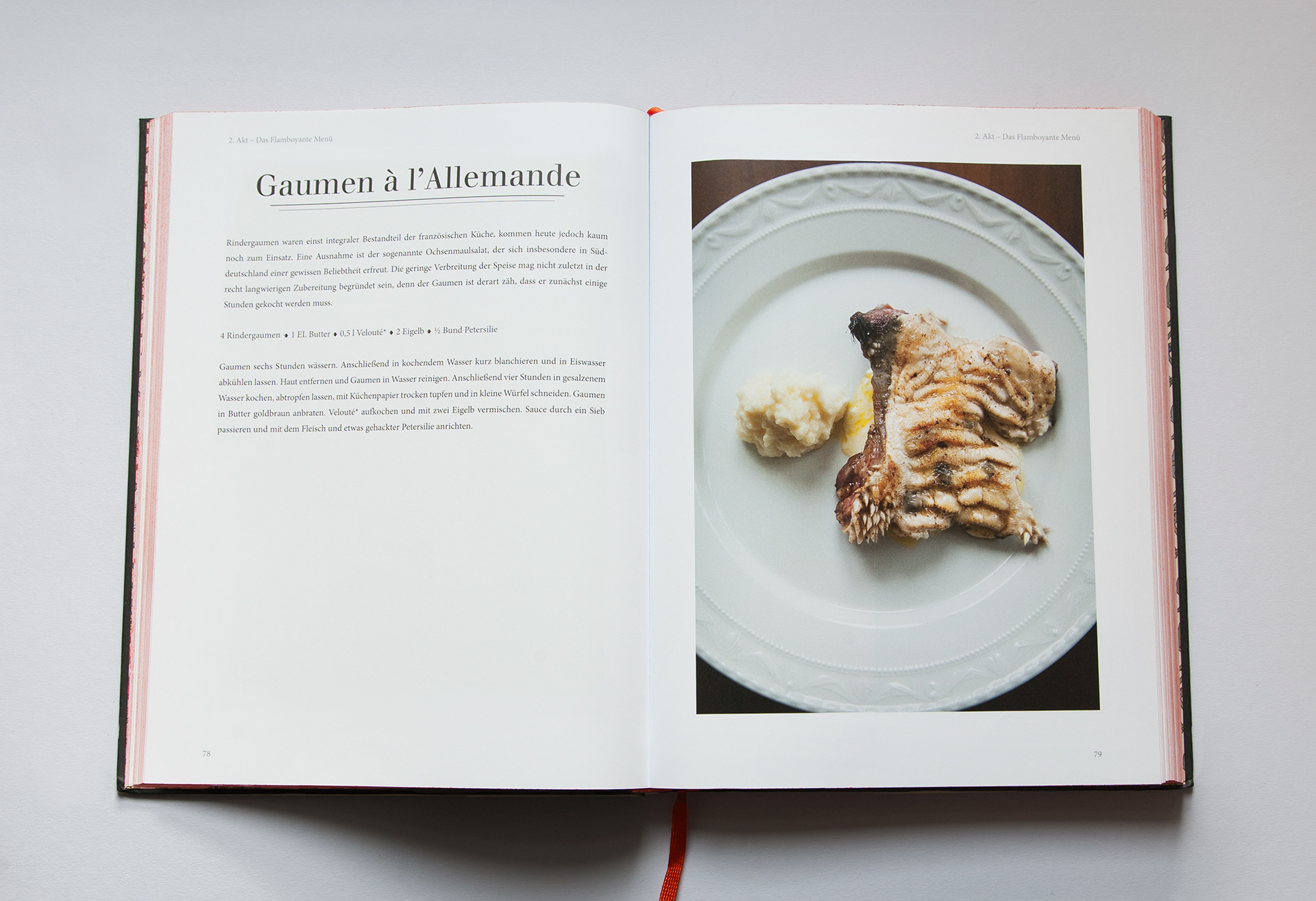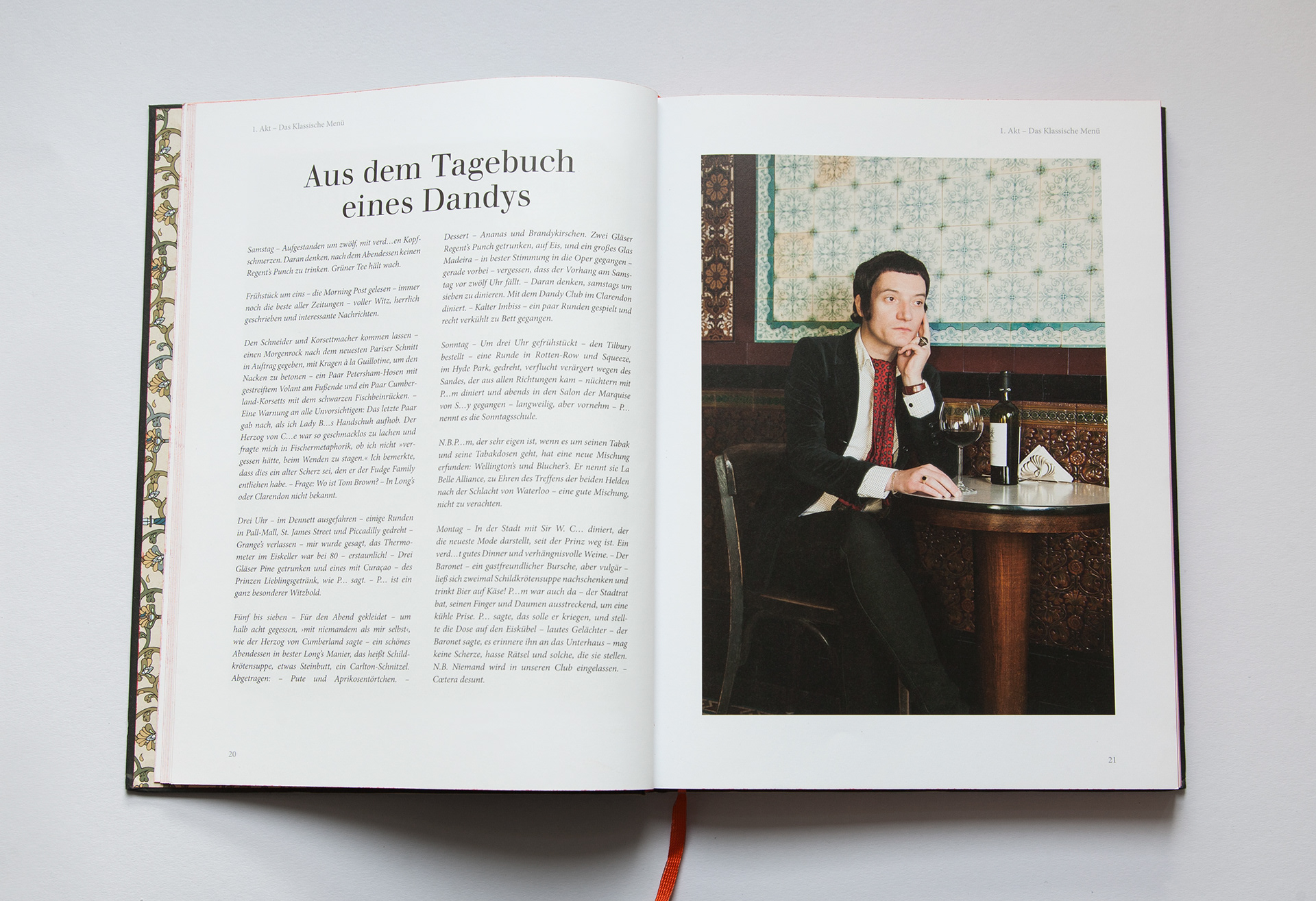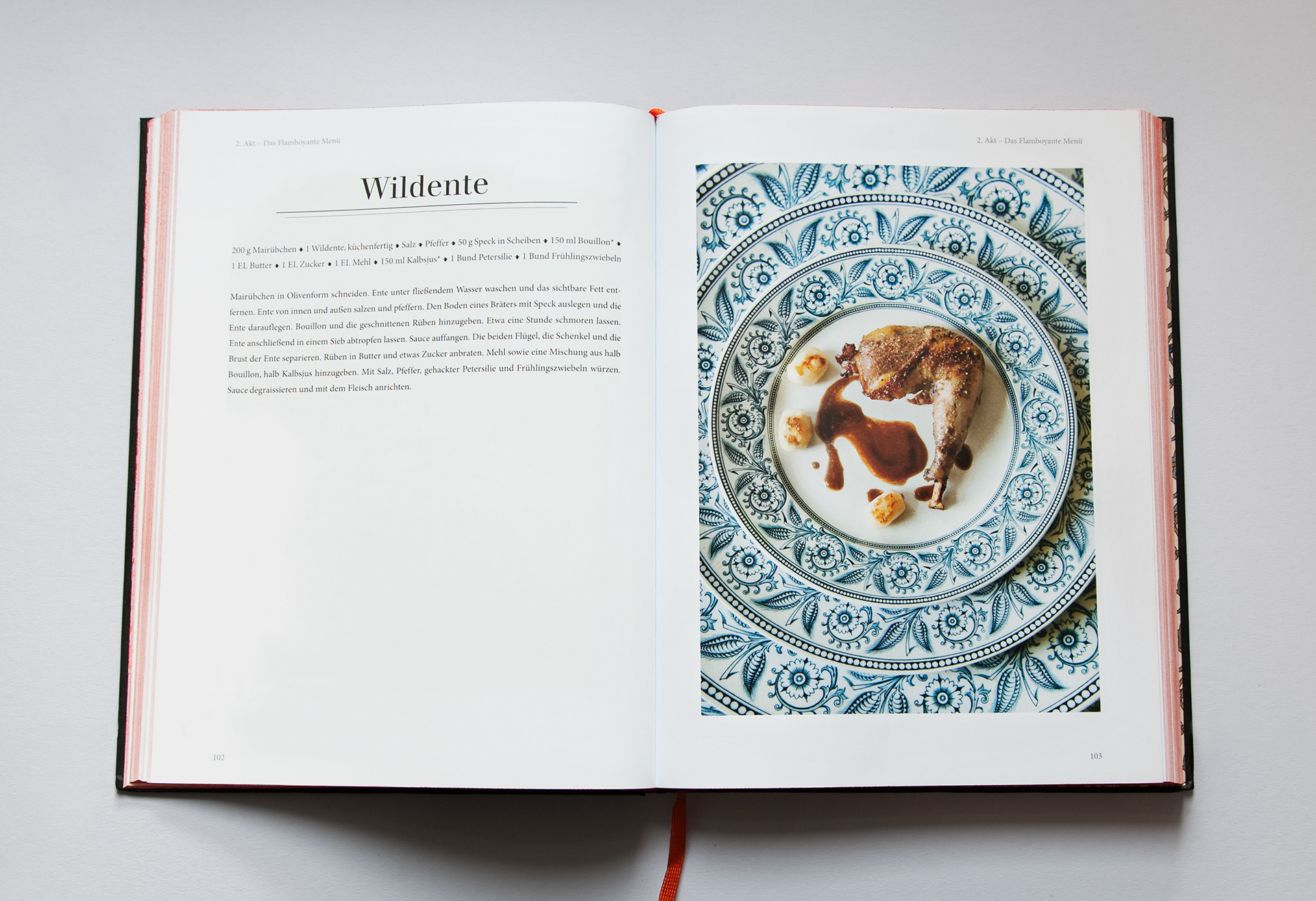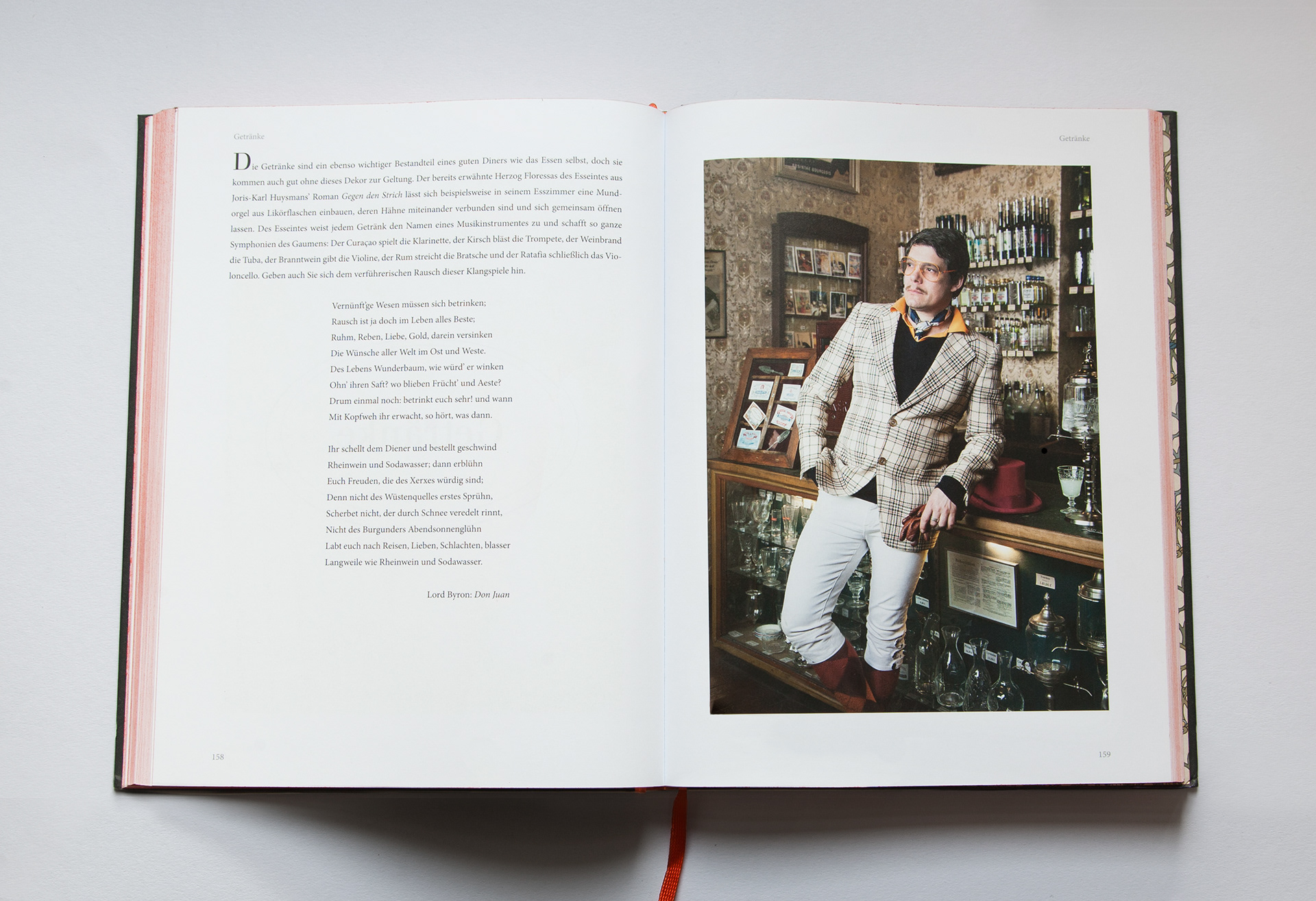 The book needed a proper launch party of course. It took place at Kühn Keramik in Berlin Kreuzberg with many

elitist guests

. I was preparing 5 dishes from the book. On the first photo I`m carrying out the

cucumber sandwich.

 The photo below shows the diners trying the notorious

cock`s combs.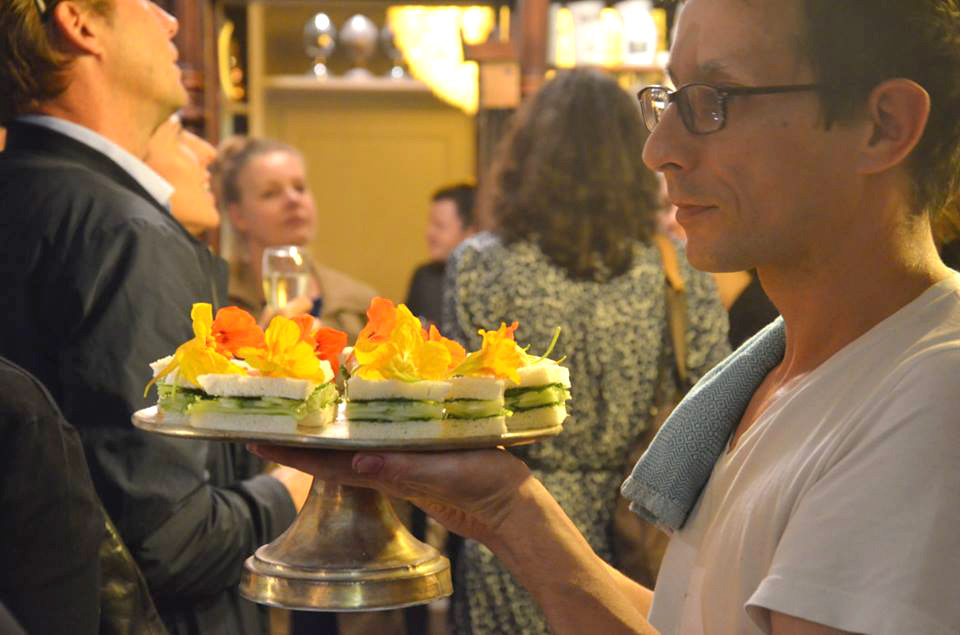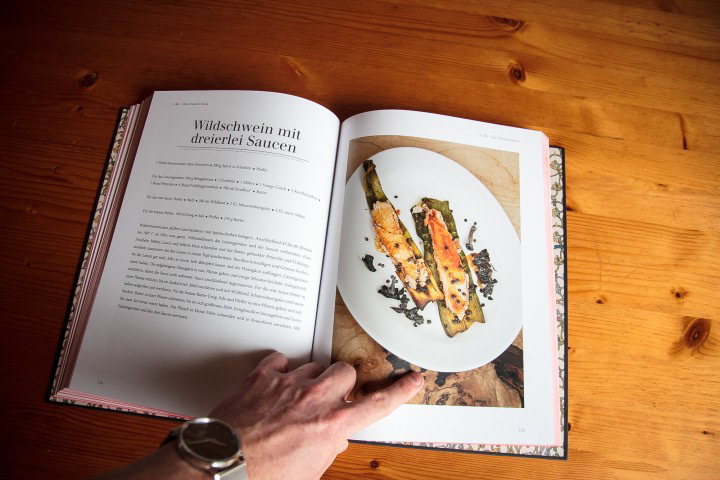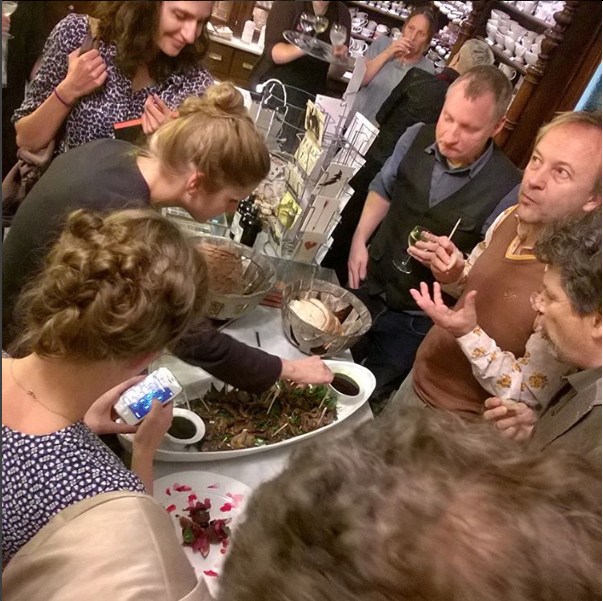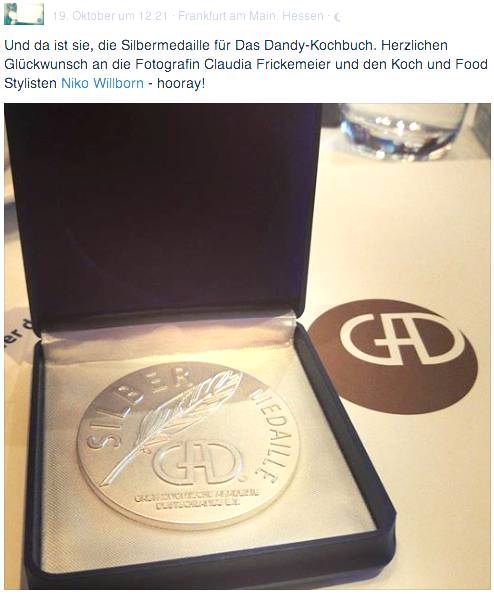 Even discussed in Finland